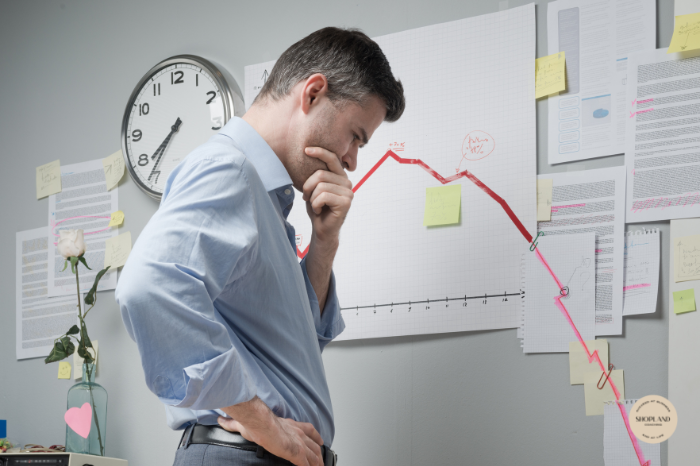 Experiencing failure is a part of life, and it can be a painful and difficult experience. However, it is also an opportunity for growth and learning.
These tips help you move forward, stay positive and set new goals.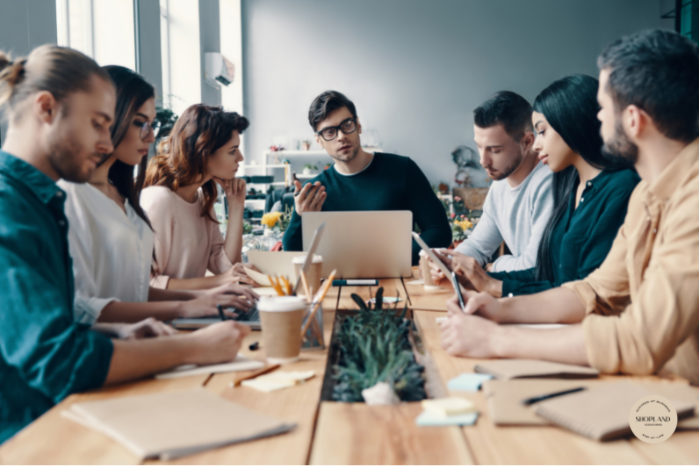 A leader's journey begins with their own personal change and therefore they must lead themselves at least 50% of the time before they can effectively lead others.
Leaders of today do not rely on their authority to get things done. They recognize other's strengths and cultivate these strengths to release future leaders to prosper and grow.