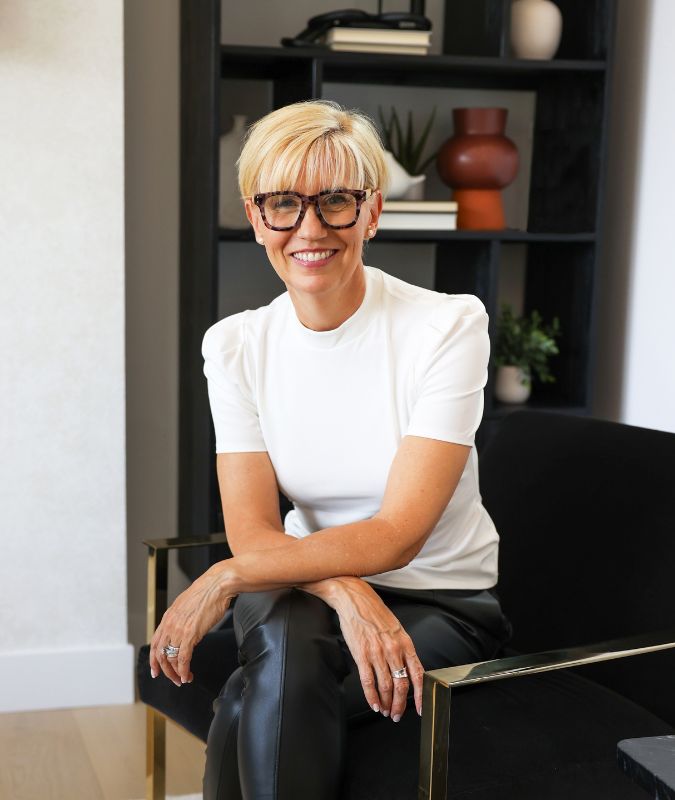 Meet Laurie Shopland, Life Coach
Better known by her clients as "The Chief Encouragement Officer"
With a 20-year career in fundraising for not-for-profits under her belt, helping people has always been Laurie's calling. Building relationships with donors played a key part in Laurie's success in this role, but strengthening the relationship with herself was the real game changer. It's the steadfast belief in herself (even through challenging times) that elevated Laurie's fundraising efforts to new heights, which amassed over $40 million throughout her vibrant career.
She knew she'd discovered something powerful that deserved to be shared; this is what inspired Laurie to delve into the world of life coaching.
Laurie's coaching career started with a successful weight-loss coaching business, which earned her the coveted Award for Business Success from The Life Coach School. While she found fulfillment in supporting women on their physical wellness journeys, she felt deeply connected to the powerful mindset transformations that were also taking place.
This powerful one-on-one coaching program helps women in business (female business owners) create the life they've always wanted by adapting an abundant mindset and taking ownership of their emotional wellbeing. Her transformational process empowers clients to stop hiding and playing small, resulting in success and fulfillment in all areas of their lives.
A Life Coach at heart, Laurie's program helps women lead more abundant lives, both at home and at work. A living example of her work, Laurie loves the life she has created for herself. Her heart lights up when she's working with her husband (and business partner), and spending time with their three grown children and four adorable grandkids.
Laurie's areas of expertise include:
Creating confidence
Overcoming overwhelm at work and at home
Setting boundaries & combatting people pleasing
Establishing greater work/life balance
Prioritizing emotional well-being
Claiming the life you were meant for
Interested in working with Laurie?
Hosting an event and looking to hire Laurie as a speaker?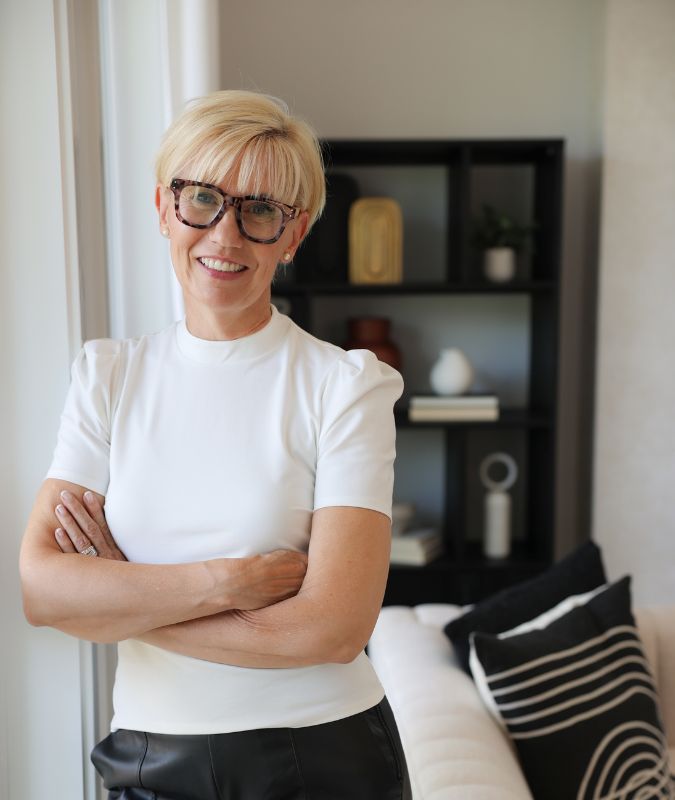 Are you running a business with your partner and looking to restore order at work and at home? Double down with Couples' Coaching by Jim and Laurie. The best of both worlds, this unique offering gives power pairs the perks of life and business coaching, all rolled into one.
Learn how to operate a high-performing business, while making sure you treat your relationship like a million-dollar client.
Does this sound like you?