Personalized Business & Life Coaching
As a business owner, you're constantly juggling the desire for profit and growth with a fulfilling personal life. We've been in your shoes and have effective solutions to help you achieve both and thrive at home and at work.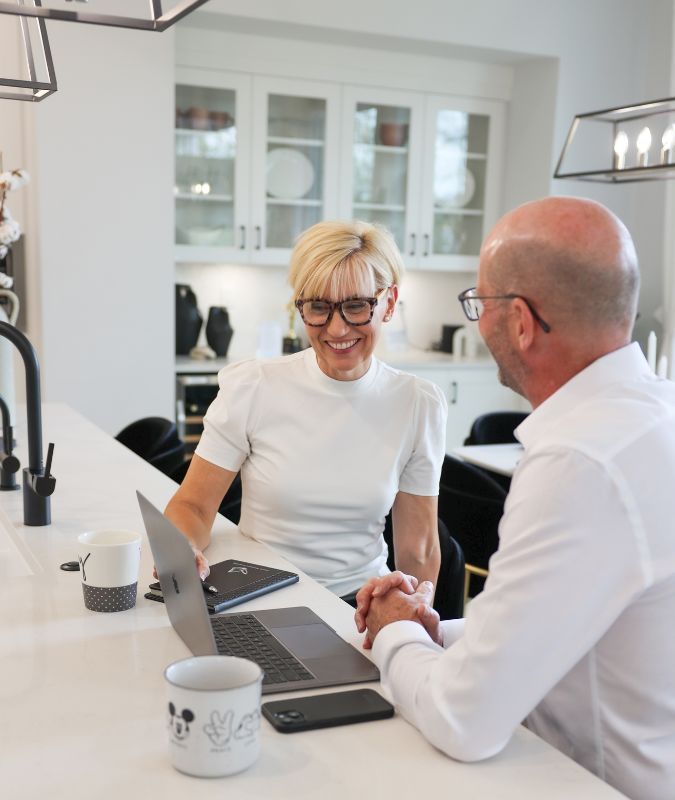 Meet Jim & Laurie, Your Partners in Growth
He's a corporate merchandizing, marketing, and sales executive turned award-winning leadership coach. She's a philanthropist with a 40 million-dollar fundraising footprint and a coaching empire built on empowering women.
Our collection of individual and shared experiences is what makes us an unstoppable pair. A hybrid of Laurie's relationship-building and Jim's business acumen, our one-on-one and group workshop coaching programs target everything from mastering your mindset to developing sustainable business growth.
Business Coaching with Jim
Step into your full potential with 1:1 coaching that arms you with the necessary skills, strategies, and mindset shifts to lead with confidence and impact while empowering you to reach your professional goals.
Time is valuable—I'll help you find more of it so that you can balance family time and your bottom line.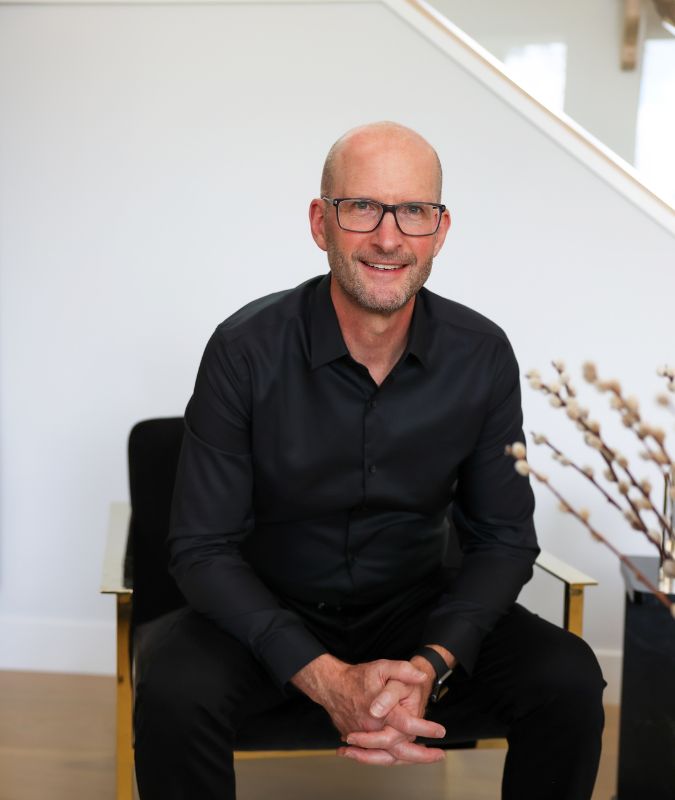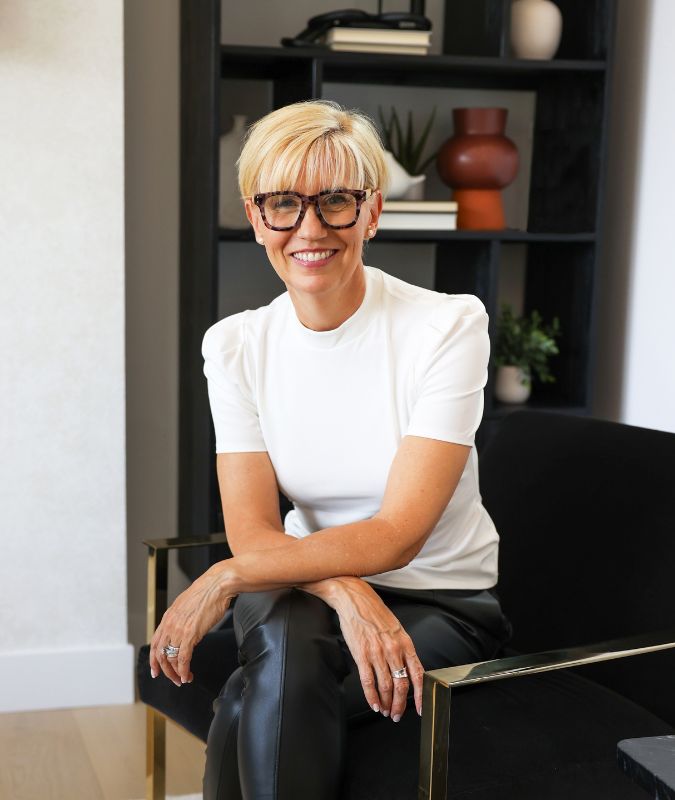 Life Coaching with Laurie
As a career-driven woman, you may be telling yourself you need to do more in order to be successful. This narrative can have you feeling stuck in a cycle of dissatisfaction and never-ending to-do lists. That's where I step in, with one-on-one coaching designed to uplift, empower and liberate ambitious women like you.
Discover a transformative process that's individually-tailored to help you reclaim joy, confidence and work/life harmony.
Couples Coaching with Jim & Laurie
When you work together, business is personal. We give couples in business the tools and techniques to tap into the full potential of their partnership. We'll help you navigate the unique challenges of your business to free up time for the things you love—including each other.
A thriving work and home life is closer than you think, and we're ready to help you get there. Are you?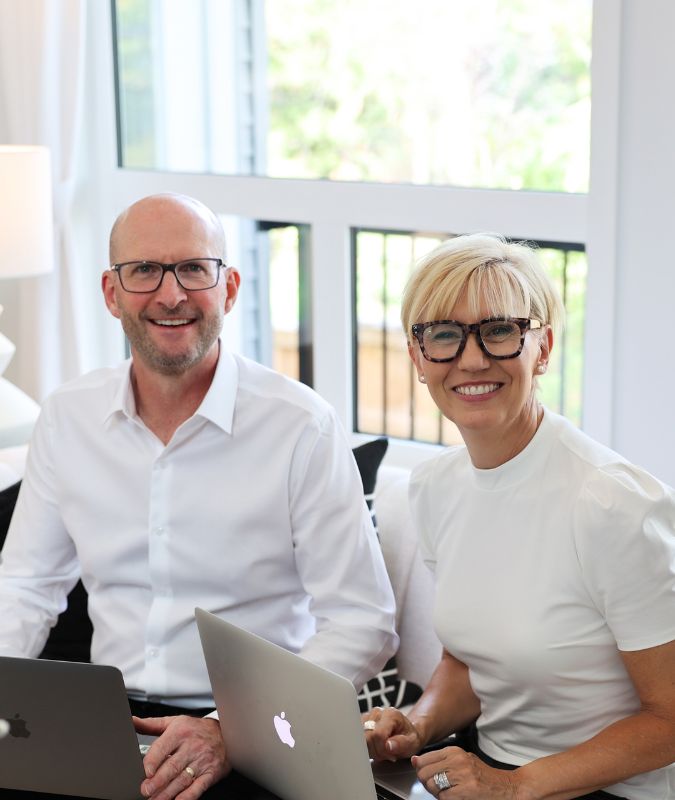 Ready to chart your course?
Take the first step by getting in touch with us.