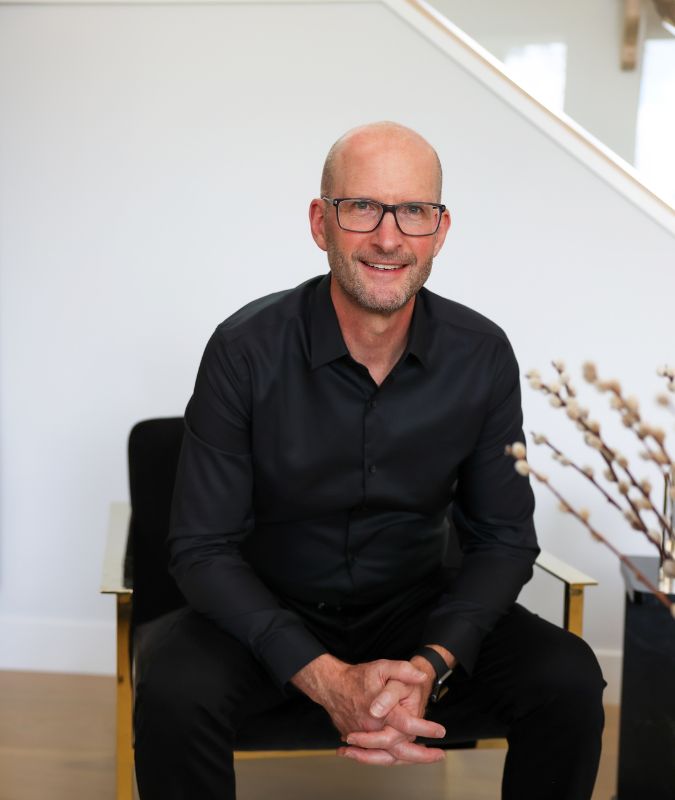 Meet Jim Shopland, Business Coach
Better known by his clients as "The Solutions Guy"
Having grown up in a family that has owned several small businesses for over five decades, business savvy is in Jim's DNA. He's also no stranger to the corporate world, with a 25-year career in sales, marketing, and merchandizing across multiple industries behind him. But after gaining valuable knowledge and experiences throughout the years, Jim craved a change. In 2011, he embarked on his own entrepreneurial journey and followed his calling of becoming a business coach.
Now, Jim provides leaders and business owners with the tools to support a high-performing operation without sacrificing the joys of life outside of work. His superpower is in finding creative, practical solutions to unique problems, particularly around leadership development, succession planning, company culture, and decision making. The sound advice he provides helps clients get a clear picture of the direction their business is headed in and the steps needed to get it there—while prioritizing the goals of the family and the business.
Jim's powerful one-on-one coaching helps business leaders step into their full potential and arms them with the necessary skills, strategies and mindset shifts to lead with confidence. Jim empowers business owners to reach their professional goals and find more time to balance family life and still grow their profits.
As both a coach and an entrepreneur, Jim helps clients lead with focus and integrity, offering expertise that ranges from revenue generation to emotional intelligence and most everything in between. He wears many hats, but a few of his favourites are husband, father, and papa.
Jim's professional expertise includes:
• Strengthening existing teams
• Developing effective leaders
• Succession planning
• Clarifying roles
• Improving communication
and more
Ready to give your business a boost?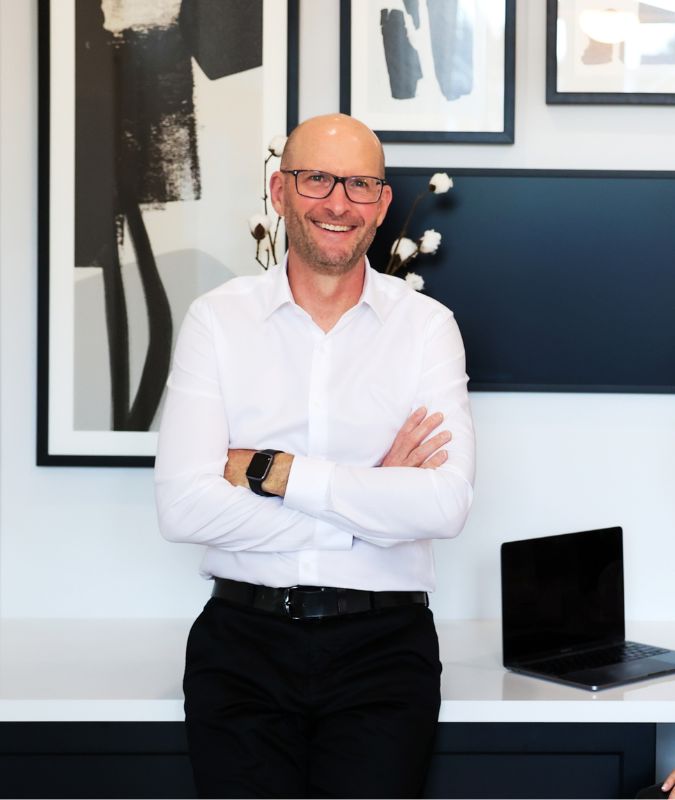 Are you running a business with your partner and looking to restore order at work and at home? Double down with Couples' Coaching by Jim and Laurie. The best of both worlds, this unique offering gives power pairs the perks of life and business coaching, all rolled into one.
Learn how to operate a high-performing business, while making sure you treat your relationship like a million-dollar client.
Does this sound like you?