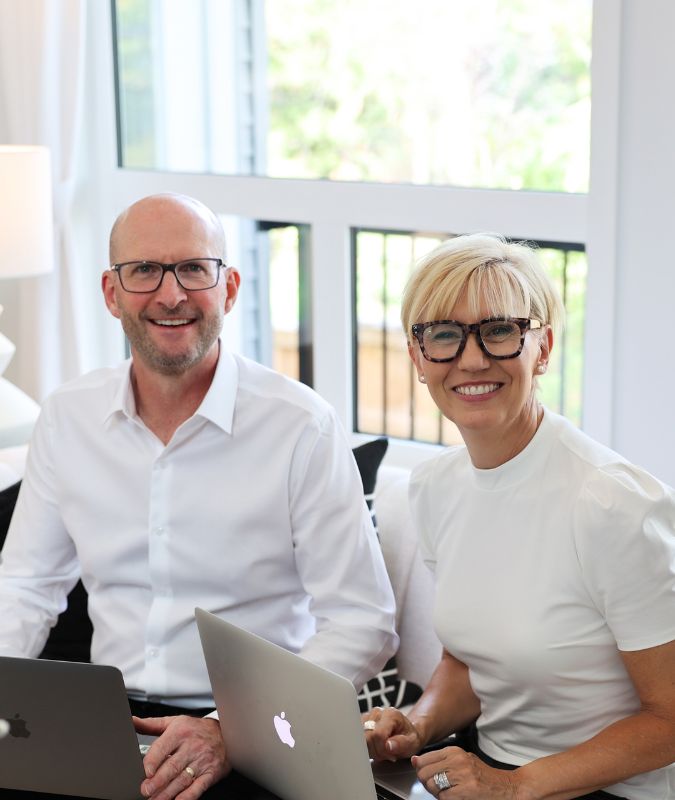 Business + Life Coaching with Jim & Laurie
As certified business and life coaches, Jim and Laurie provide business owners with the tools to double down on the well-being of their business and their family lives. Jim and Laurie's dynamic strengths, education, and experiences balance the analytical with the intuitive for a one-of-a-kind offering that is tailored to each client's needs.
This program is ideal for solo business owners and/or couples in business together who want coaching on both business and life!
Join us on November 10th for our
Business Planning Workshop
This program is for business owners wanting to increase their bottom line while maximizing time with their families. Under the guidance of your coaches, you will identify the obstacles standing in your way of achieving your vision for your business and family. 
Each session will provide proven business strategies and mindset shifts to implement that will help you take your business and your family life to the next level!
This coaching service gives clients the opportunity to:
Drill down on the goals of the family and the business as a team
Implement healthy boundaries to preserve family time and prioritize fun
Align business objectives with people strategy to optimize talent
Create an organizational culture of emotional wellness
Maximize profits without compromising life outside of work
Balance the demands of a growing business with the needs of the family
Included with the Business + Life Coaching with Jim & Laurie:
Three months of Private Coaching with Jim and Laurie
Six – 50-minute calls via Zoom spread over three months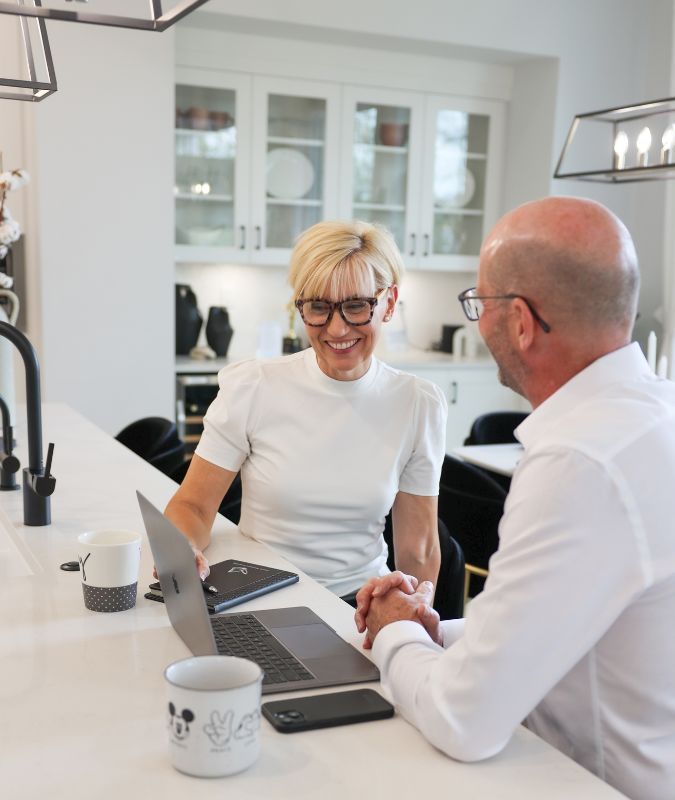 Ready to tap into the full potential of your partnership?
Book a free 30-minute Meet & Greet with Jim and Laurie today to discover if Business + Life Coaching is right for you.
Ready to chart your course?
Take the first step by getting in touch with us.