Inspirational content to help you succeed at business and at life.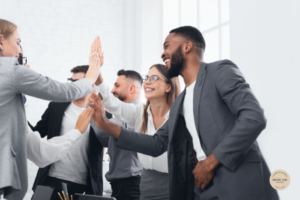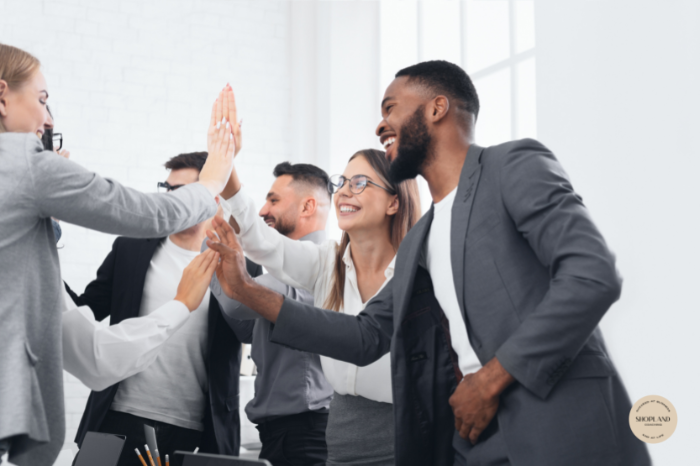 A leader builds trust within their team to ensure that those around them are invested in their cause. Building trust guarantees a team will perform at its peak.
In fact, trust is what will make a team perform, not goals or metrics.
Read More »