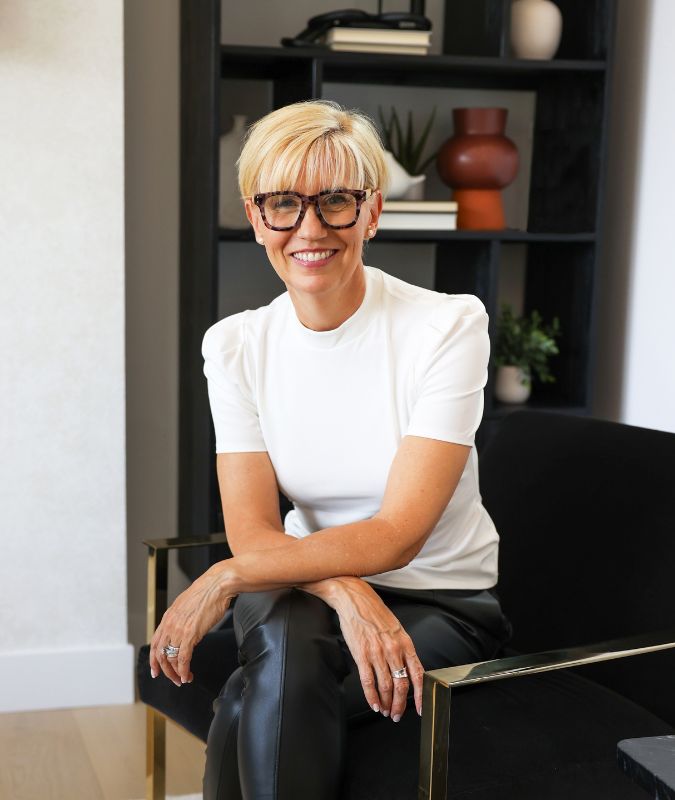 Thanks For Connecting With Me.
Here are few of my upcoming events and links to get to know me better.
Life Coaching With Laurie
As a career-driven woman, you may be telling yourself you need to do more in order to be successful. This narrative can have you feeling stuck in a cycle of dissatisfaction and never-ending to-do lists.
That's where I step in, with one-on-one coaching designed to uplift, empower and liberate ambitious women like you. Discover a transformative process that's individually-tailored to help you reclaim joy, confidence and work/life harmony.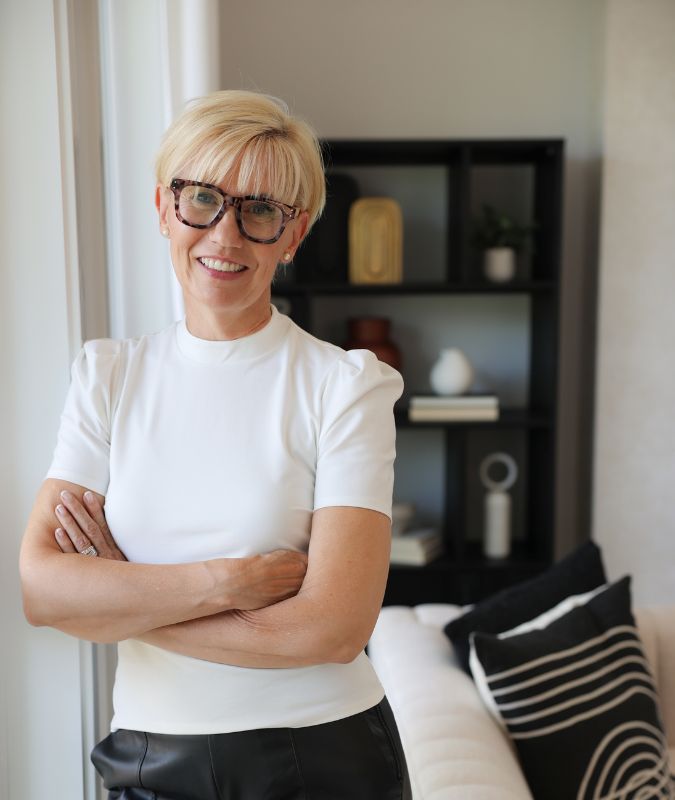 Ready to chart your course?
Take the first step by getting in touch with me.