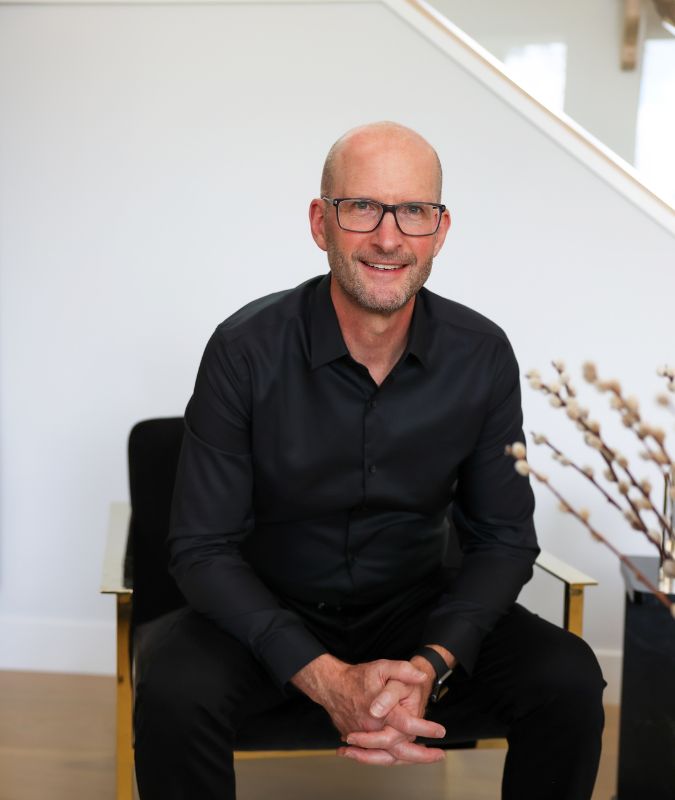 Thanks For Connecting With Me.
Here are few of my upcoming events and links to get to know me better.
Business Coaching With Jim
Step into your full potential with 1:1 coaching that arms you with the necessary skills, strategies, and mindset shifts to lead with confidence and impact while empowering you to reach your professional goals.
Time is valuable—I'll help you find more of it so that you can balance family time and your bottom line.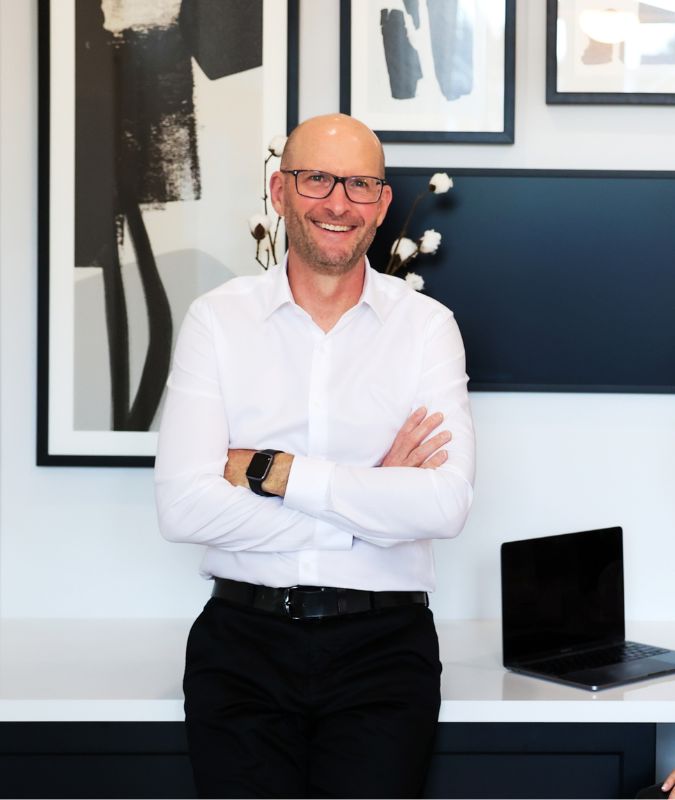 Ready to chart your course?
Take the first step by getting in touch with me.