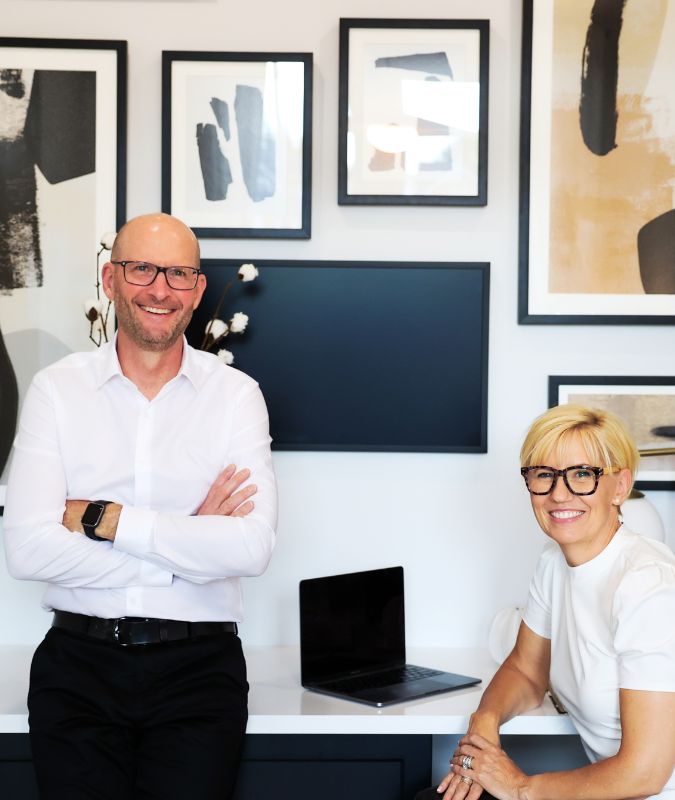 Thanks For Connecting With Us.
Here are few of our upcoming events and links to get to know us better.
Couples Coaching with Jim & Laurie
When you work together, business is personal. We give couples in business the tools and techniques to tap into the full potential of their partnership.
We'll help you navigate the unique challenges of your business to free up time for the things you love—including each other.
A thriving work and home life is closer than you think, and we're ready to help you get there. Are you?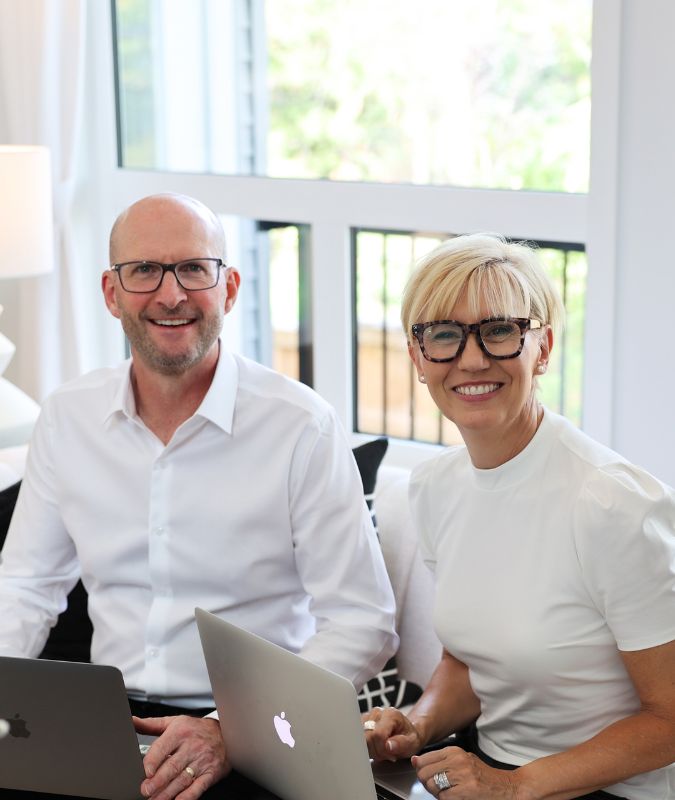 Ready to chart your course?
Take the first step by getting in touch with us.