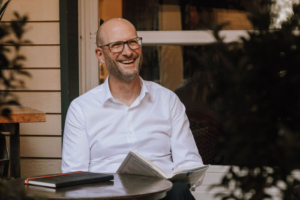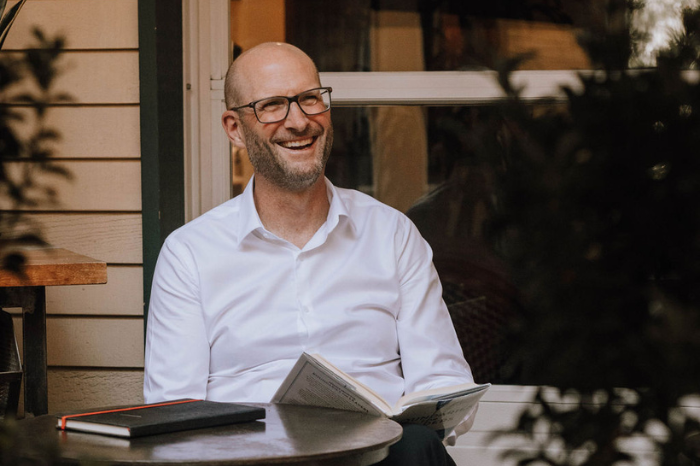 Looking to read some books to stay up to date on leadership concepts or develop a greater understanding of the current issues facing business owners? Here are my top 5 books for your Summer reading list.
As a Leadership and Business Coach I read a lot of books. I mean a lot.
Do you consider yourself a reader? Originally, I really struggled when I was asked this question. However, I had a question posed to me that helped me to shift my mindset about reading. What can I put down, so that you can pick up a book?
For me it was my phone and my tablet.
Do you spend all your time in front of a screen and just don't have time for a book?
WHAT DO YOU LIKE TO READ IN THE SUMMER?
Having a book in my hands is relaxing, soothing and a great way to escape from the constant pings and notifications that seem to come at me all day long.
What do you like to read to recharge over the Summer?  Romance?  Drama?  Spy?  Comics?
If you are looking read some books to stay up to date on leadership concepts or develop a greater understanding of the current issues facing business owners, here are my top 5 books for your Summer reading list.
You will find a summary of each book below, but here are a few categories for the books.
Vision – essentialism
Leadership – Boundaries for Leaders & Atomic Habits
Business Fundamentals – e-myth & Great by Choice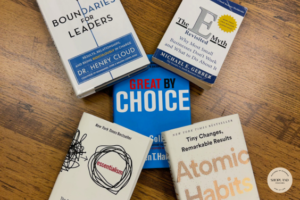 TOP 5 LEADERSHIP & BUSINESS BOOKS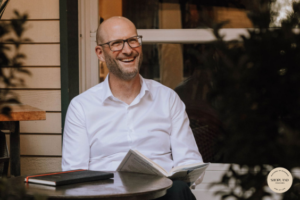 The Way of the Essentialist involves doing less, but better, so you can make the highest possible contribution.
The Way of the Essentialist isn't about getting more done in less time. It's not about getting less done. It's about getting only the right things done. It's about challenging the core assumption of 'we can have it all' and 'I have to do everything' and replacing it with the pursuit of 'the right thing, in the right way, at the right time'. It's about regaining control of our own choices about where to spend our time and energies instead of giving others implicit permission to choose for us.
In Essentialism, Greg McKeown draws on experience and insight from working with the leaders of the most innovative companies in the world to show how to achieve the disciplined pursuit of less.
Atomic Habits is the most comprehensive and practical guide on how to create good habits, break bad ones, and get 1 percent better every day. I do not believe you will find a more actionable book on the subject of habits and improvement.
If you're having trouble changing your habits, the problem isn't you. The problem is your system.
Bad habits repeat themselves not because you don't want to change but because you have the wrong system for change. This is one of the core philosophies of Atomic Habits: You do not rise to the level of your goals. You fall to the level of your systems. In this book, you'll get a proven plan that can take you to new heights.
In Boundaries for Leaders, Dr. Henry Cloud leverages his expertise of human behavior, neuroscience, and business leadership to explain how the best leaders set boundaries within their organizations–with their teams and with themselves–to improve performance and increase employee and customer satisfaction.
In a voice that is motivating and inspiring, Dr. Cloud offers practical advice on how to manage teams, coach direct reports, and instill an organization with strong values and culture.
Boundaries for Leaders: Take Charge of Your Business, Your Team, and Your Life is essential reading for executives and aspiring leaders who want to create successful companies with satisfied employees and customers, while becoming more resilient leaders themselves.
Great by Choice answers the question, Why do some companies thrive in uncertainty, even chaos, and others do not? Based on nine years of research, buttressed by rigorous analysis, and infused with engaging stories, Jim and coauthor Morten Hansen enumerate the principles for building a truly great enterprise in unpredictable, tumultuous, fast-moving times. The findings in this book are contrarian, data driven, and uplifting.
E-Myth \ 'e-,'mith\ n 1: the entrepreneurial myth: the myth that most people who start small businesses are entrepreneurs 2: the fatal assumption that an individual who understands the technical work of a business can successfully run a business that does that technical work
Small business consultant and author Michael E. Gerber, with sharp insight gained from years of experience, points out how common assumptions, expectations, and even technical expertise can get in the way of running a successful business.
Gerber walks you through the steps in the life of a business—from entrepreneurial infancy through adolescent growing pains to the mature entrepreneurial perspective: the guiding light of all businesses that succeed—and shows how to apply the lessons of franchising to any business, whether or not it is a franchise. Most importantly, Gerber draws the vital, often overlooked distinction between working on your business and working in your business.